STOKED creates a community of fearless leaders through mentoring, opportunity, and action. Through mentorship and action sports culture, STOKED empowers underserved youth to reach their fullest potential, instilling passion, resilience and determination.
STOKED celebrates individuals that live big lives, take risks and seize opportunities. We are a community of doers, making change and leading the charge throughout our respective industries. We are both the student and the teacher, learning every day how to set an example to those around us through STOKED Core Values of Success, Teamwork, Openness, Kudos, Energy and Determination. Through mentorship, STOKED empowers youth and inspires the next generation of leaders.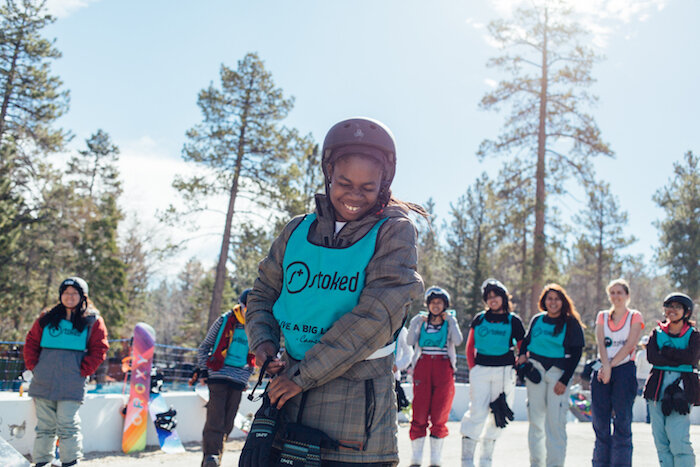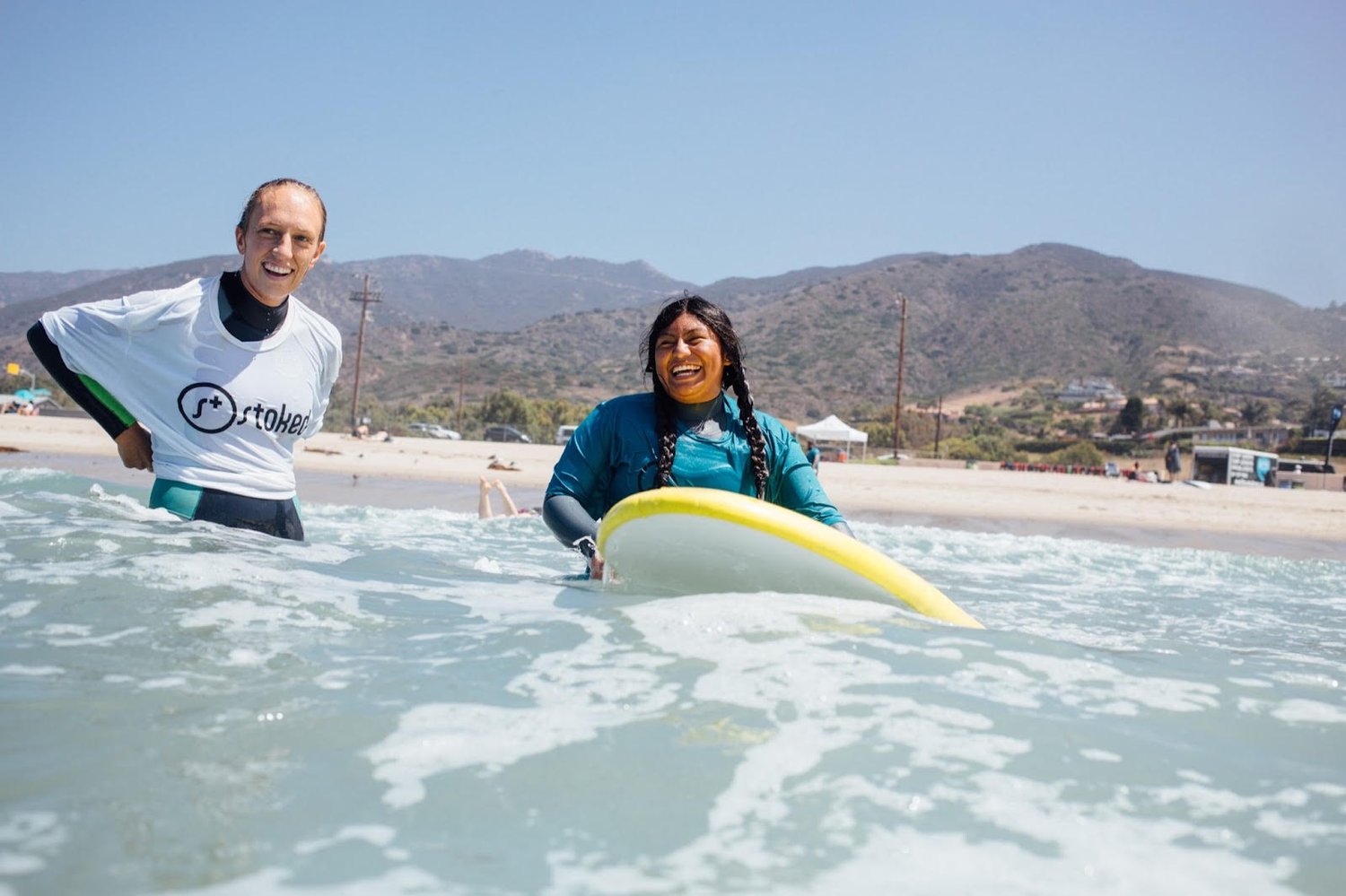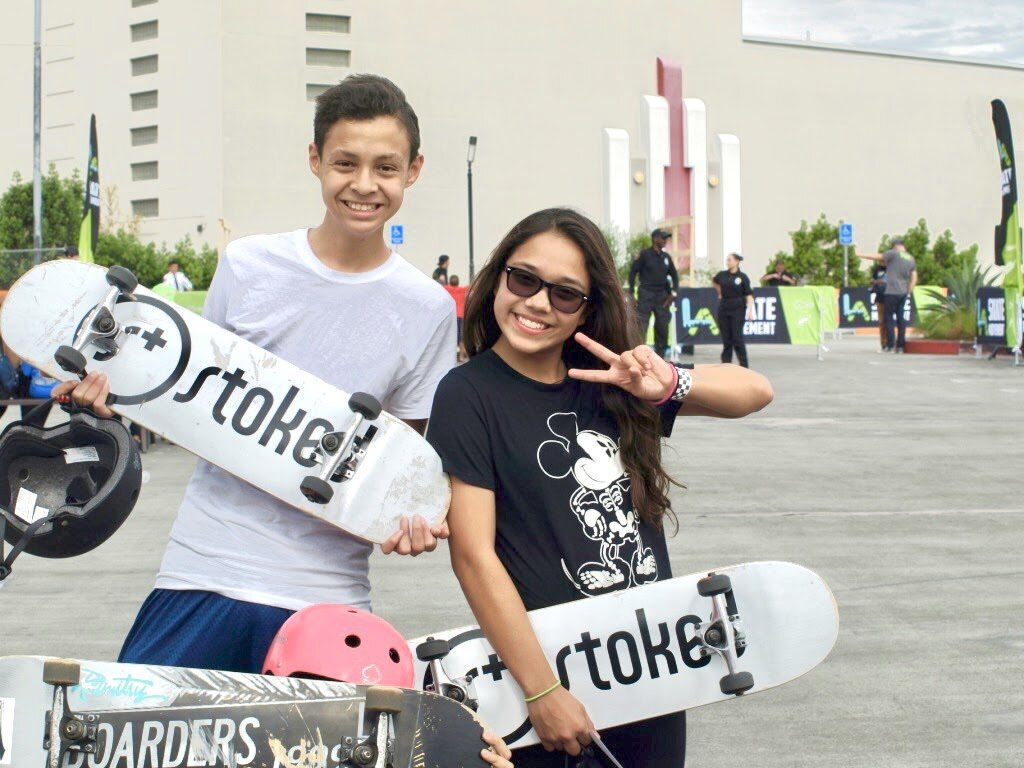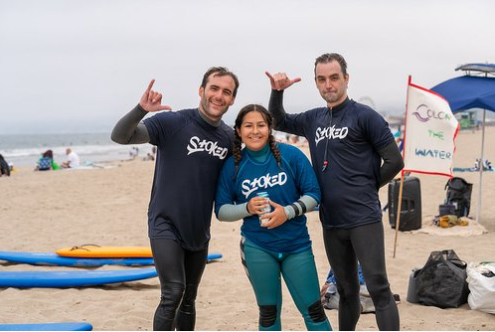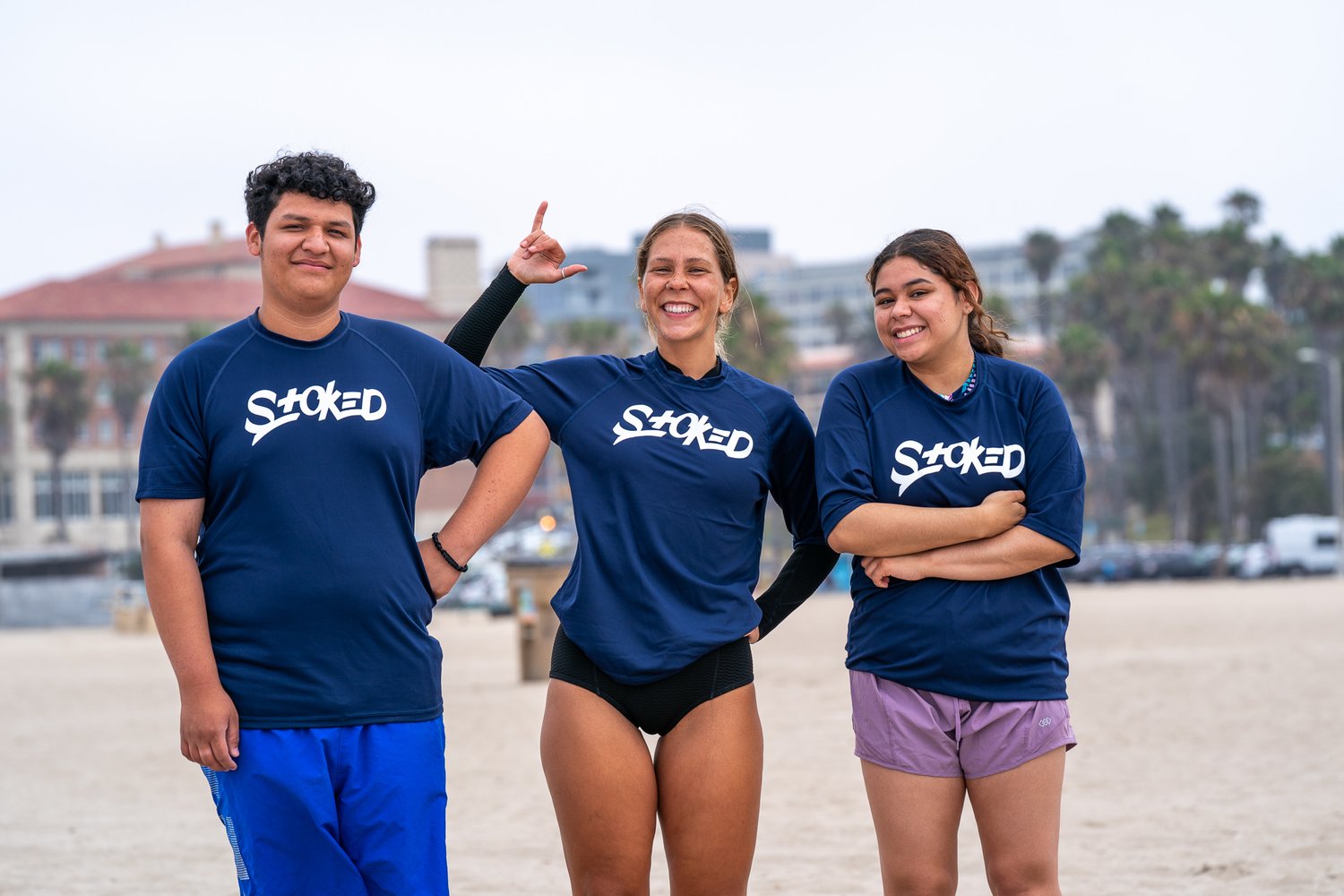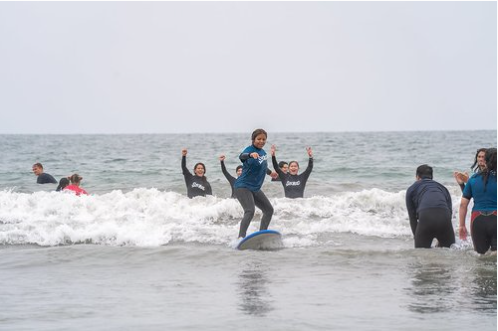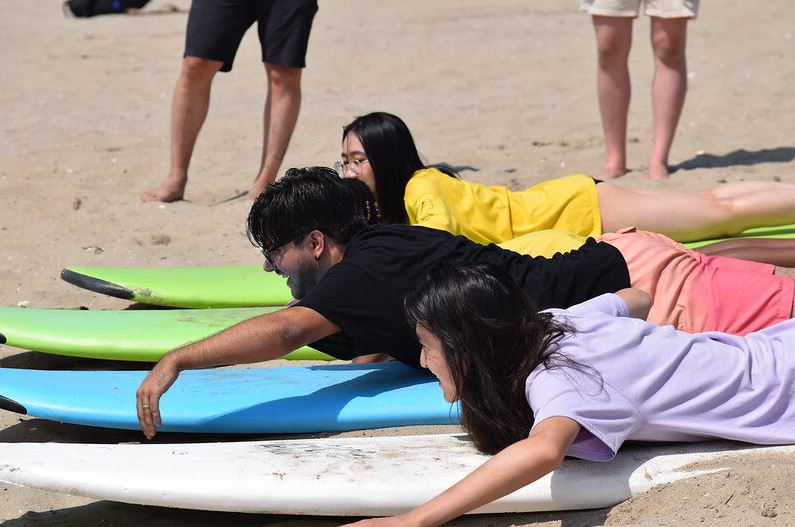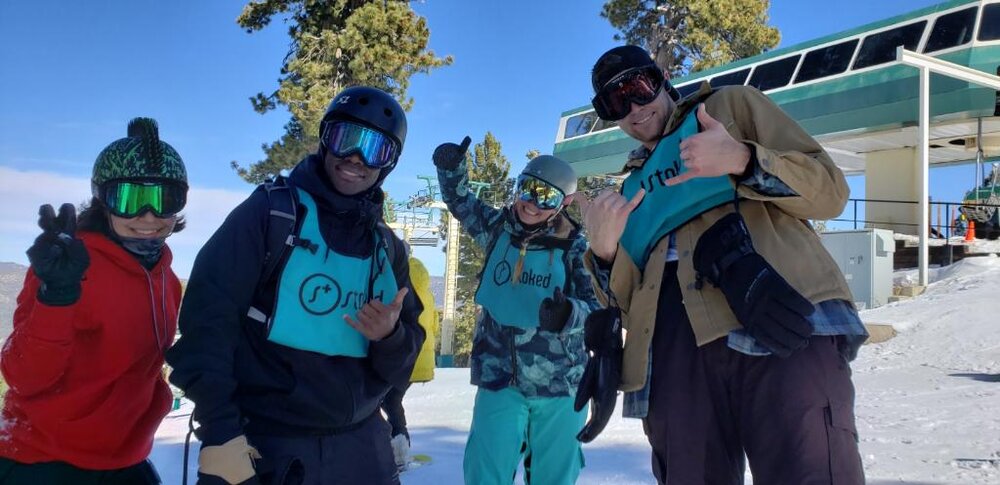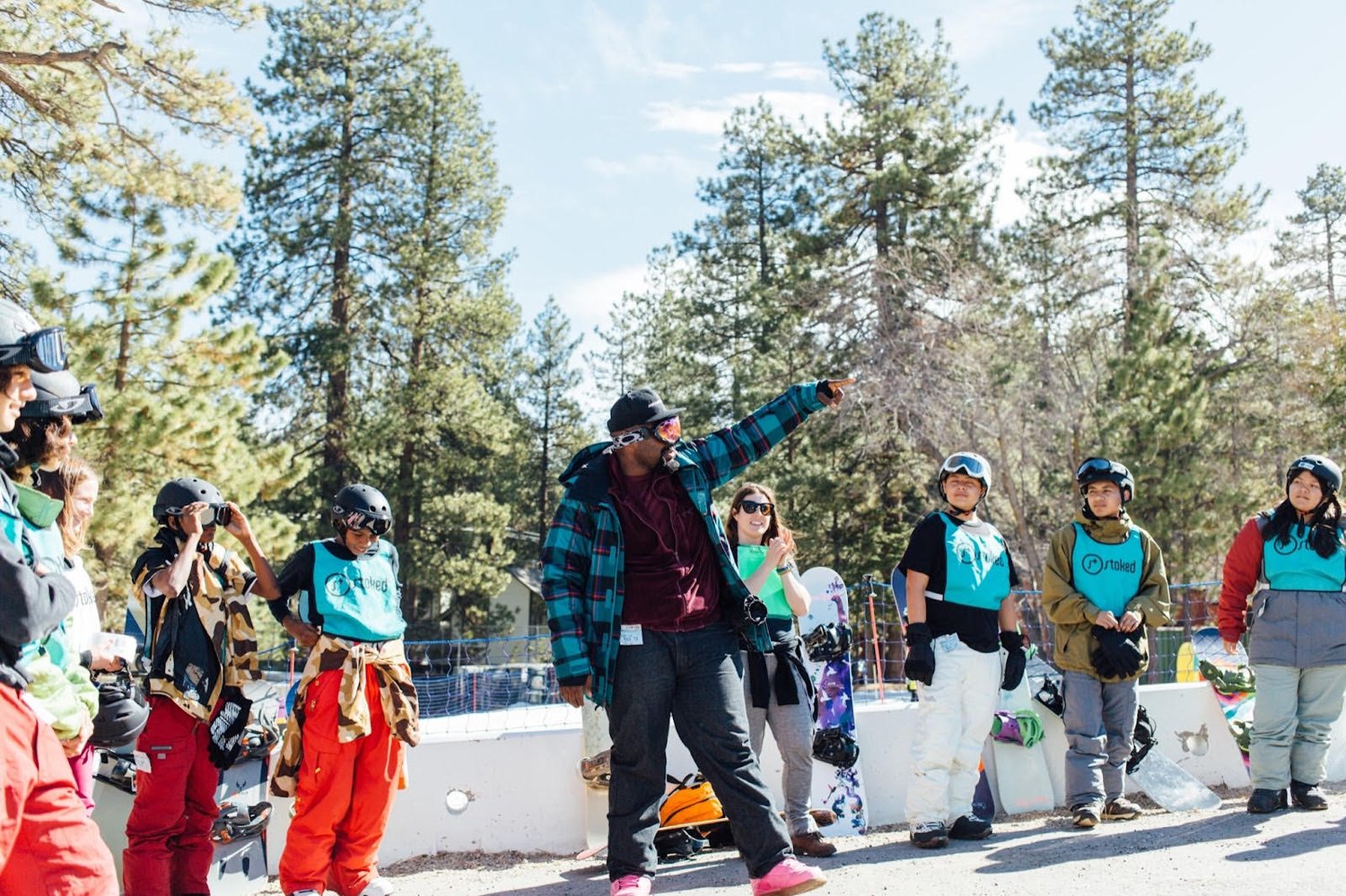 Deeply rooted in each community we serve, STOKED works to close the opportunity gap and prepare underserved students for life after high school.  
OUR WORK HAPPENS IN THE SCHOOLS, CONFERENCE ROOMS, ON THE SLOPES, AT THE SKATEPARK AND IN BETWEEN WAVES.
In action sports culture, to be "stoked" means to be motivated, inspired and energized. Using this concept as the foundation of our philosophy, STOKED employs the sports, cultures, and industries of action sports to propel youth from underserved communities into successful futures. 
 of students feel safe at STOKED
of students described their STOKED coaches as being very supportive or supportive
of students say they would recommend STOKED to their friends
"I LEARNED TO WORK AS PART OF A TEAM, TO HELP OTHERS WHEN THEY NEED IT. I NEVER LEAVE MY FRIENDS BEHIND."
STOKED is an acronym. Success, Teamwork, Openness, Kudos, Energy, Determination.
Everything we do at STOKED is through the lens of these Core Values, with the end goal of cultivating a community of kind, confident, resilient, ambitious youth ready to take on any challenge with a healthy level of optimism and fearlessness.