Thanks to the generous contributions of foundations, donors and corporate partners, STOKED has changed the lives of over 6,000 youth since inception. We create a safe space to cultivate compassionate, resilient youth determined to pursue their dreams.
100% of STOKERS who complete our four year program graduate from high school. 
STOKED donors have the power to transform the life of a teen from an underserved neighborhood, unsure of their future, into a confident and ambitious graduate.
Your donations fund our action sports programs, facilitate our mentor relationships and bring STOKED to new schools. 
STOKED Charitable Foundation, Inc. is a New York nonprofit corporation operating through a fiscal sponsorship with Players Philanthropy Fund, a Maryland charitable trust recognized by the IRS as a tax-exempt public charity under Section 501(c)(3) of the Internal Revenue Code (Federal Tax ID: 27-6601178). Contributions to STOKED are tax-deductible to the fullest extent of the law.
Thanks to the generous contributions of individuals, foundations, and corporate partners, STOKED is able to alleviate the barriers to access action sports lifestyle and changed the lives of over 6,000 youth across three cities. Let's keep it going.
$80 – skateboard building materials for 1 student
$175 – food, transport, gear, lift ticket for 1 student on a snow trip
$500 – sponsor 1 student for a whole snow season
$1000 – sponsor a student for a full year of after school, skateboarding, snowboarding, and surfing
$1600 – afterschool program supplies for a whole school cohort for 1 year
$5000 – sponsor an afterschool program for 1 year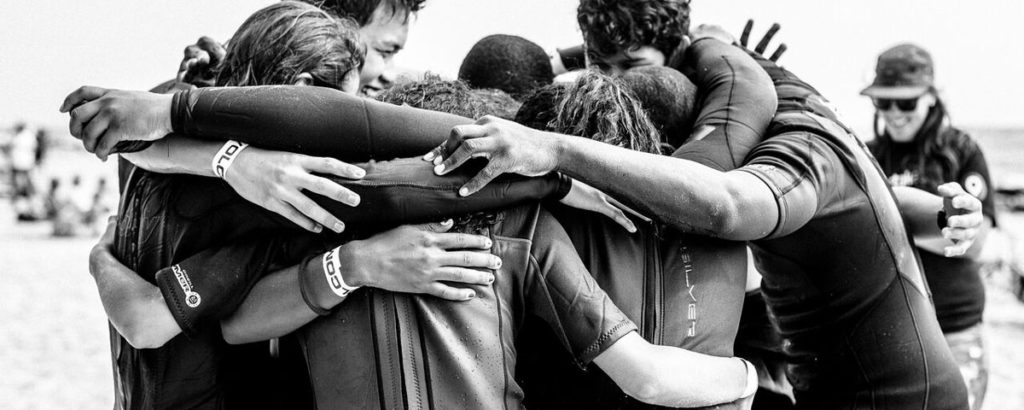 A Membership Community Making a Difference.
STOKED Igniters is a donor membership community of over 150 people around the country who give monthly or annually to STOKED.
Directly Support a Student
Your monthly donation goes to support our afterschool programs and supports students prepare for a fulfilled life from 9th grade through to their first job.
Feel More Connected to a Community
Feel empowered knowing that you're part of a community making a difference.
Membership perks include: 
Igniter Only Events

Discounts to STOKED Events and Partner Products

Exclusive Igniter Swag

Igniter monthly newsletter