HUGE
Through a partnership with, Brooklyn-based digital agency, HUGE we were able to take our Brand Building Program to the next level! Utilizing a curriculum, developed in conjunction with HUGE, which draws from Stanford University Design School's "Design Thinking Process", students identify a problem in their community, analyze the situation through research and interviews, prototype and test solutions, evaluate results, refine their approach, and prepare presentations.
As a result, our students have tackled real-world issues affecting their communities, such as treating teenage depression, providing hygiene/menstrual products for women in the shelter system, and curbing the rise of rent in low-income neighborhoods.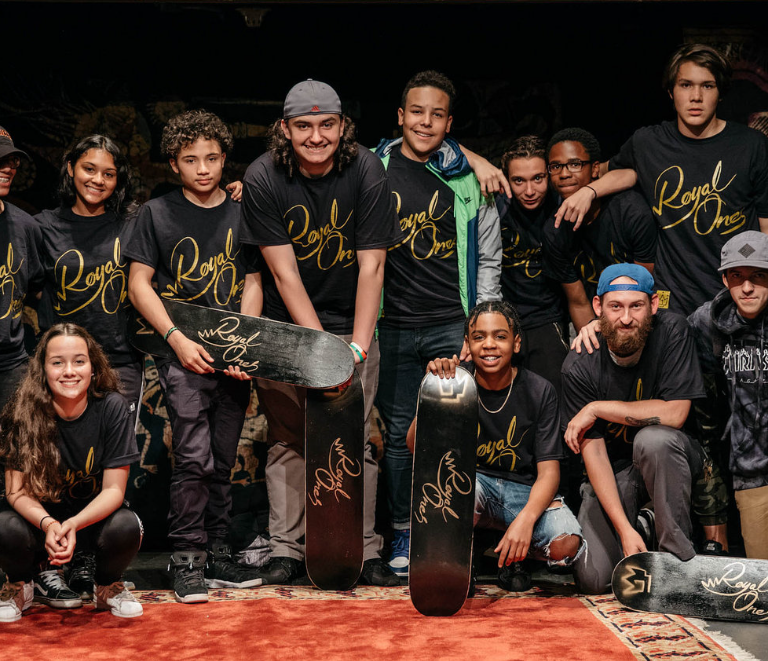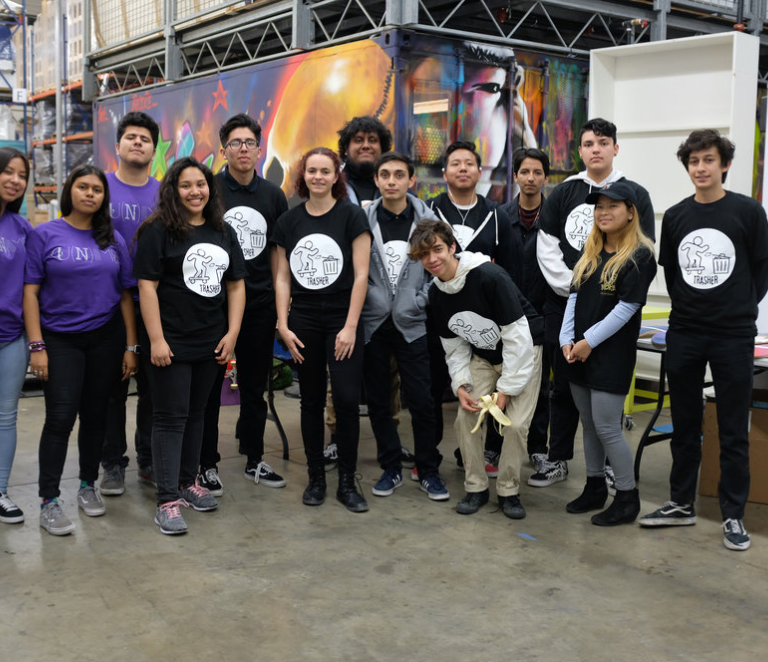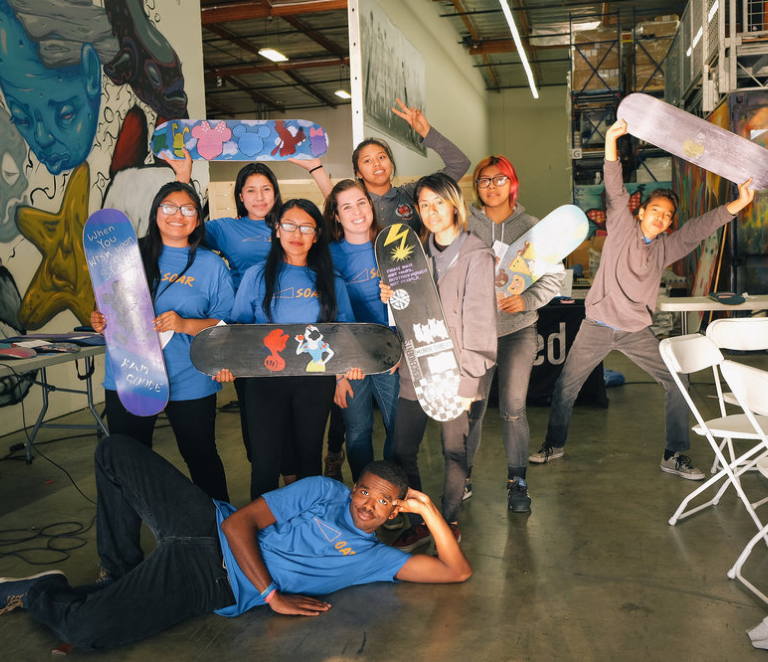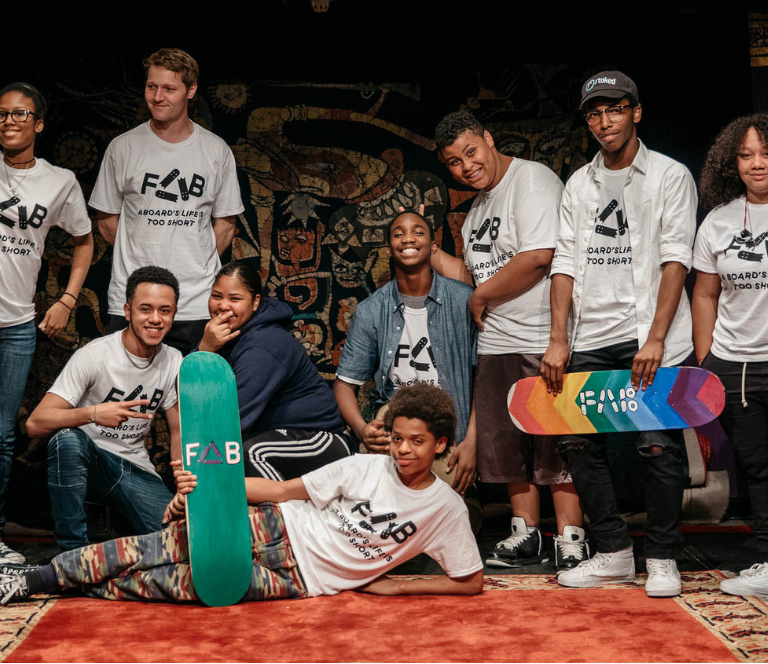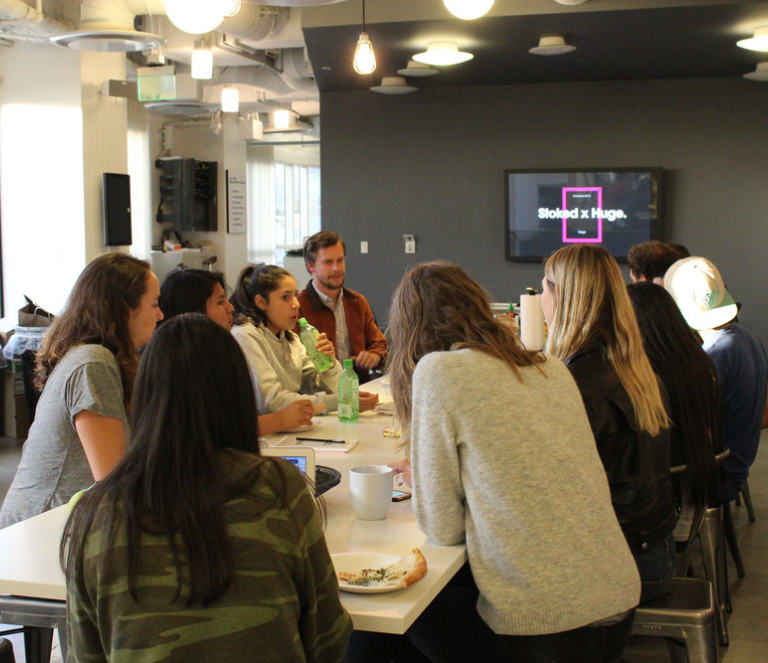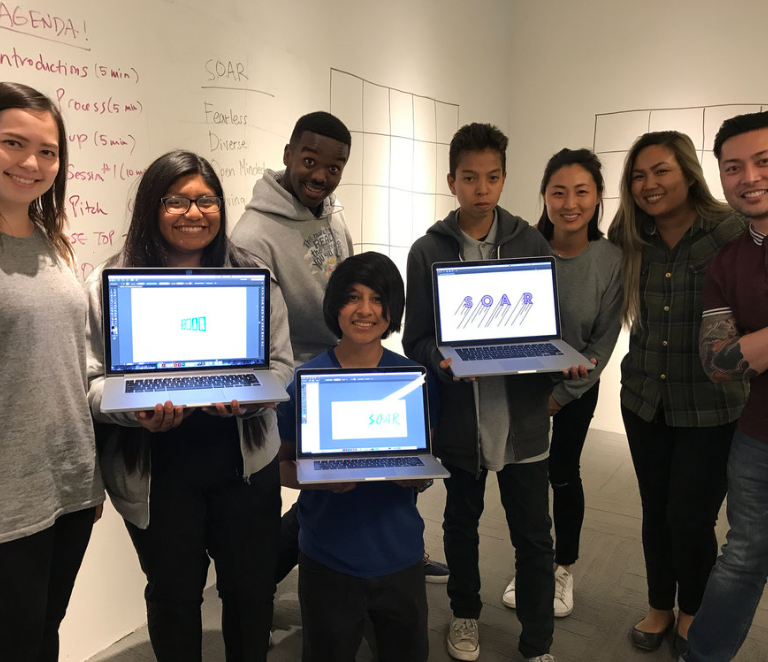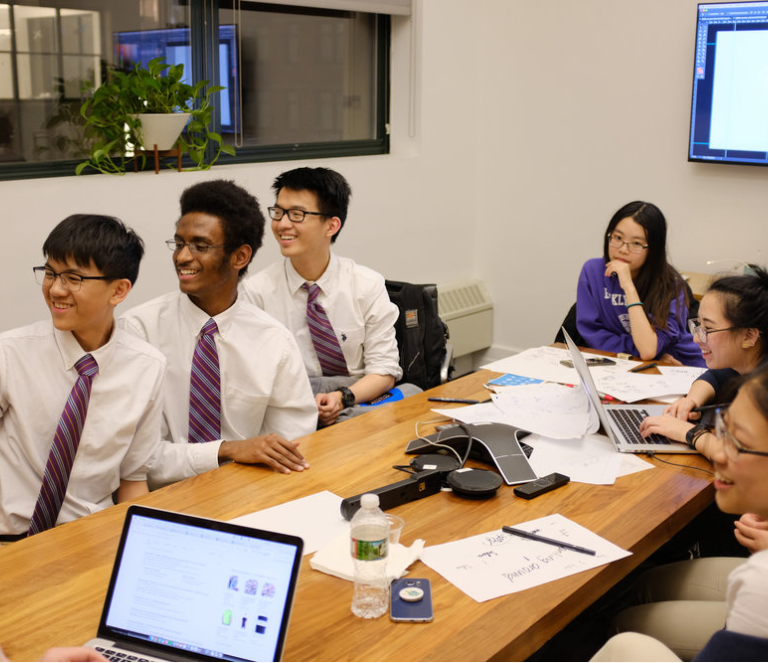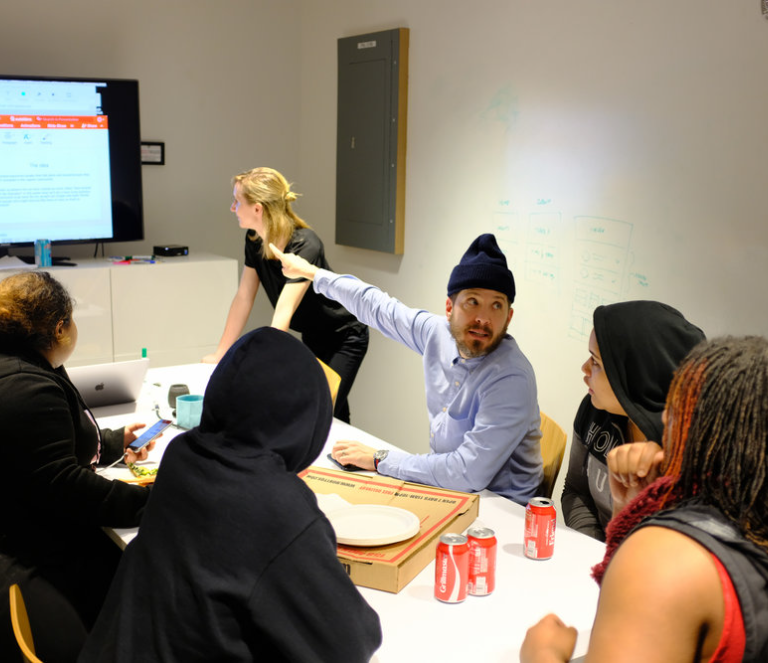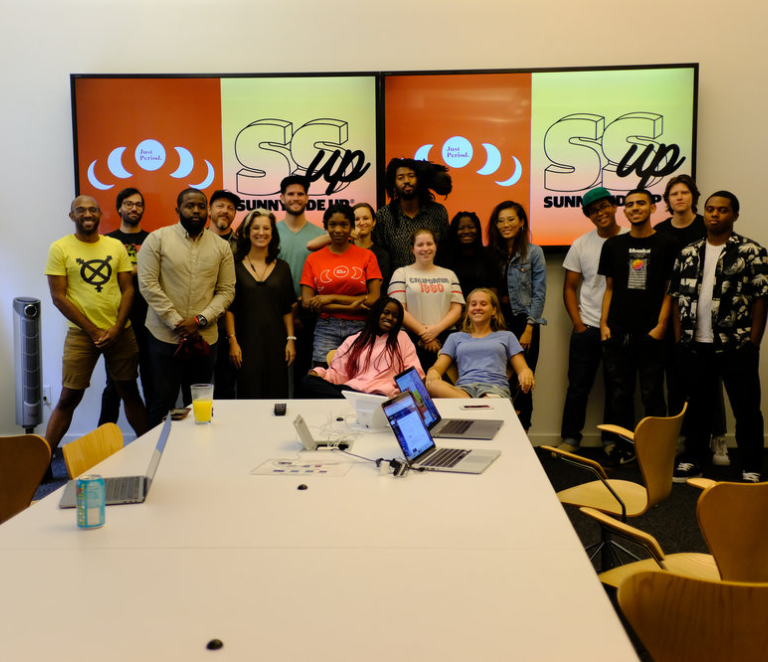 DEWEEZY
The DEWeezy Campaign, brought Motive and STOKED youth together to create a Mountain Dew commercial featuring Lil' Wayne.
STOKED youth received a crash course in commercial production, working on the project from concept to post-production. From field trips to sets and sound studios to training and mentorship, students emerged with invaluable professional insight and skills. This is the commercial our students created.
INTERESTED IN PARTNERING?
Tell us! We value our sponsors and seek to provide benefits that fulfill their respective marketing goals.
Please contact STOKED's Founder, Steve Larosiliere at steve@stoked.org.
PHILIP & ELIZABETH
GROSS FAMILY FOUNDATION
INSURANCE INDUSTRY CHARITABLE FOUNDATION
SUMMER STAR FOUNDATION
SIMA HUMANITARIAN FUND
GIVE BACK BRANDS FOUNDATION
GEORGE C. CHATZOPOULOS FUND INC.
HEINEMAN FOUNDATION
LA 84 FOUNDATION
PROLIFIC INTERACTIVE
GATORADE
VANS
CARDWORKS
UNTAPPED
ADIDAS
EVO.COM
BLOOMINGDALE'S