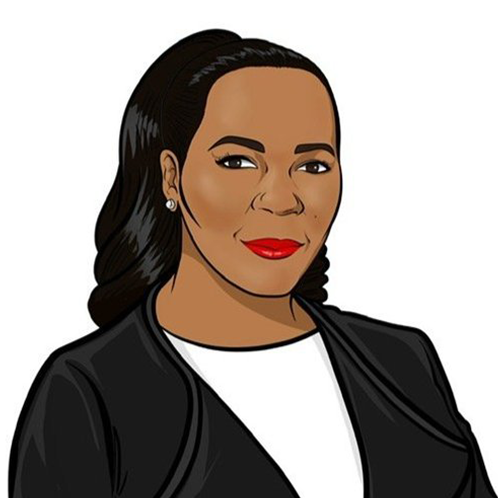 PRESIDENT
Dr. Pat is a national expert on youth development, community partnerships, and leadership. She is a seasoned legal advocate, educational leader, and non-profit executive committed to equity in education, equal opportunities in the workplace, and social justice. She continues to play an instrumental role in developing strategic, inclusive educational centers where students and adults partner as teachers and learners to meet community needs, centered on youth and older adult youth. In recent years her work has expanded to include organizational effectiveness, scaling up organizations committed to equity and professional development.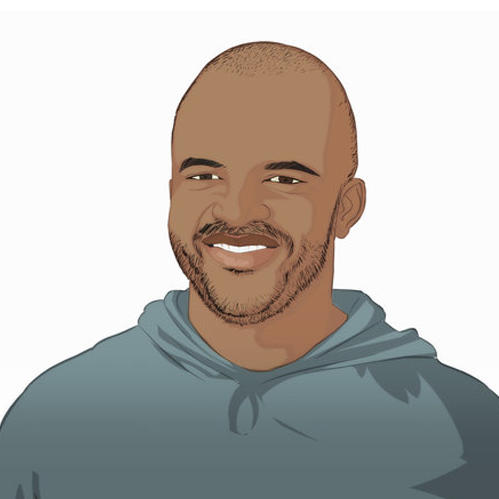 CO-FOUNDER
Selema Masekela is a beloved journalist, musician and producer best known for his work presenting NBC's Red Bull Signature Series; ESPN's Summer and Winter X Games, which he hosted for 13 years; his cultural reporting in South Africa during the 2010 FIFA World Cup, corresponding for the Emmy-award winning investigative series VICE on HBO; and hosting E!'s Daily 10.
Selema's creativity and mastery of story-telling extends behind the camera to his production company, UX Entertainment, specializing in film, commercials and music videos.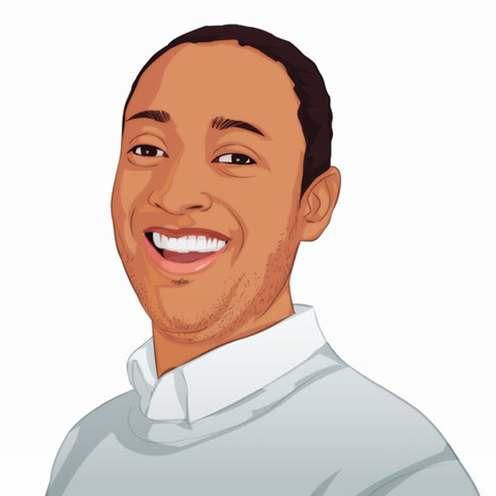 FOUNDER, PRESIDENT EMERITUS
Steve Larosiliere is the President of STOKED, an award winning youth development program voted to the NY 100 (100 most innovative businesses in NY). Steve has been named Social Entrepreneur of the Year by the National Black MBA, Honored as a Hometown Hero, and given a Community Impact Award. His work has appeared in the New Yorker Magazine, ESPN, Huffington Post, Nylon Magazine, Fuel TV, Bloomberg, Wall Street Journal, and Transworld Business.
Steve speaks worldwide on the subject of youth empowerment, social entrepreneurship, and closing the opportunity gap, and action sports at places such as Do Lectures, Creative Mornings, Nike, Bloomberg, The United Nations, and various universities. Prior to STOKED, Steve began his career with an independent marketing firm that he cofounded working with clients such as Sony Music, Reader's Digest, and Rock the Vote.
OUR BOARD OF STOKERS USE THEIR INFLUENCE, KNOWLEDGE AND NETWORK TO EXPAND STOKED PROGRAMS AND AWARENESS IN EACH RESPECTIVE CITY.
Rachel Roosevelt, Managing Director, SGH Macro Advisors

Jyoti Folch Berman, Education Consultant at Partnership with Children

Caroline Andrew, Senior Vice President, Missy Farren PR (Mfa Ltd.)

Micah Abrams, Group Content Director at TEN: The Enthusiast Network

John Trani, Commercial Counsel, Criteo

Chip Thomas, Director of Music, Ticketfly

Kurt Hildebrandt, Account Executive, Pixability
Daniel Bealey, Director of Advanced and Programmatic TV, U.S. Interactive Media

Jonathan Drubner, Wealth Advisor, Intersect Capital, LLC

Rita Wadhwani, VP, Delivery, RAPP

Kelly Vaught, Owner, BeCore